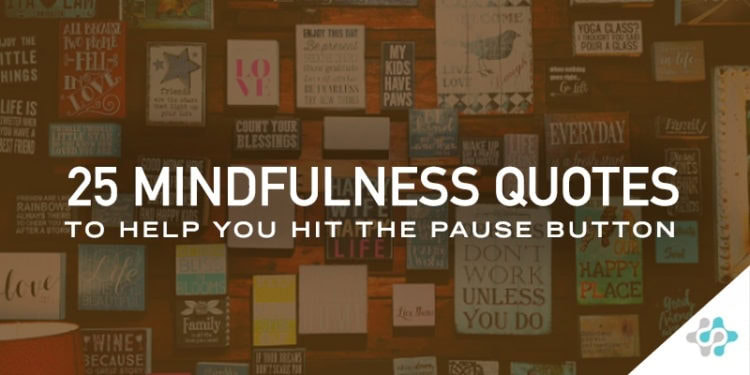 47 Mindfulness Quotes to Help You Hit the Pause Button
In our modern society, technology is often an obstacle to mindfulness. It's so easy to reach for your smartphone when the pangs of loneliness, fear, or boredom appear.




After all, it offers instant relief. And we're only human.





If you want to break this reflex and empower yourself when it comes to technology, mindfulness quotes, bits of wisdom from the world's leading mindfulness and contemplative teachers, are a great place to start.
In today's blog, we've gathered some of the most powerful and inspirational mindfulness quotes to help guide you toward a more mindful, intentional way of life.